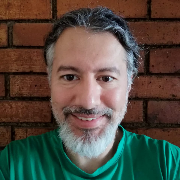 Roberto
Escazú, Costa Rica
---
I have been a travel addict since my early twenties and I see travel as a means to discover and explore the world. It is not just about places, it is above all about people and the amazing stories they can tell. Since I was young, I've always enjoyed coupling my talent for organization with my creativity to design special trips for the most curious and discerning travelers. My home country offers so many opportunities for new experiences and emotions that it never ceases to amaze me.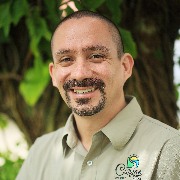 Marco
San José, Costa Rica
---
I am a native Costa Rican, born in San José and raised in Cartago, both in the Central Valley. As a married father of two children, I have traveled this country extensively, both on my honeymoon as well as with my family, and I know how to create itineraries that are exciting for all generations. We love our country and love showing it to travelers and make sure that this passion is reflected in everything we do and offer. With over 25% of the country declared as national parks, we are committed to sustainability and green practices and choose our suppliers carefully.
Rough Guides Travel Team
Worldwide
---
The Rough Guides Travel Team assists you every step of the way: Yana, Anna and Franziska connect you directly with your local travel agent, they make sure that your communication runs flawlessly and handle any type of technical questions you may have.